We have just launched a new mobile app for registered Storyboard users!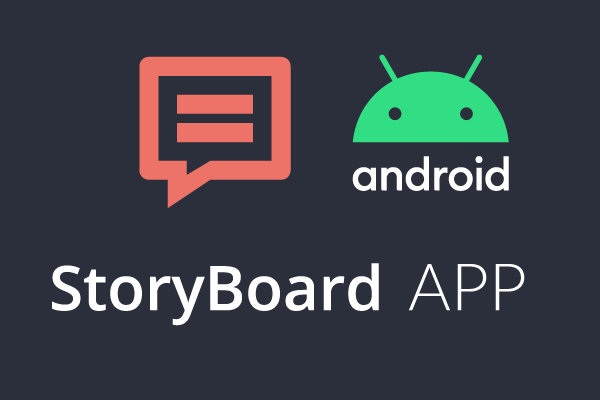 With the mobile app you can stay up-to-date on today's top and trending news stories shared in social media.
This is how you get started:
Register an account if you don't already have one: https://web64.com/register
Android: Download the app from Google Play: https://play.google.com/store/apps/details?id=com.web64.storyboard
iOS: Download the app from App Store: https://apps.apple.com/no/app/storyboard-news/id1533143221
Log in to the app with the email & password used to register with Web64.com
If you have previously registered an account with StoryBoard or DashBoard, you can reset your trial period and get an extra 14 days to try our products by logging into web64.com. You will get an email that your trial has been reset.
Note: If you have an older account with username instead of email, you'll have to contact us and we can upgrade your account.,
App Features
Top, Trending and Latest stories
Top Sites
Leaderboard for Norway, Sweden, Denmark & Portugal
Top stories leaderboard for every website in the countries mentioned above
Personalise your leaderboard by hiding news sites you are not interested in
Detailed sharing statistics for articles
Live-updated search